Knowledge is Power
The Ultimate Estate Planning Checklist
Reduce Your Legal Fees By 50%
A Chance to Win One of Two $500 Cash Prizes For a New or Up-dated Will, Power of Attorney and Health Care Directive
Get Your Own 20-Page Personalized Estate Planning Report to Guide your Lawyer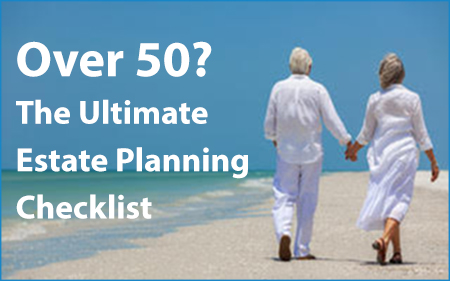 This checklist is your guide to an estate plan that's right for you.
The report you will receive immediately after completing your checklist will help you assist your lawyer in drafting or updating your legal Will, Power of Attorney and/or Health Care Directive.

Based on your answers, the Willing Wisdom Index software will produce your very own personalized 20-page report.

The higher your Willing Wisdom Index score (out of 100), the more complete and up-to-date your estate plan is.

But the lower your score, the more ballots we enter for you to win one of two monthly draws for $500 for a new or updated Will, Power of Attorney or Health Care Directive from the lawyer of your choice.

That's right, we actually reward lower scores, NOT higher scores.

Remember, you can only win if you complete the entire checklist and receive your report.

The advisor who provided you with this estate planning tool may also offer additional discounts that will appear at the end of your Willing Wisdom Index report.

You can do this!
The Willing Wisdom Index is not about being perfect — far from it. Rather, it's a tool to help you reduce legal fees while designing the estate plan that is right for you.

Have fun! And best of luck winning one of two monthly $500 prizes for a new Will, Power of Attorney and/or Health Care Directive from the lawyer of your choice.
If you're ready to begin the Willing Wisdom Index Checklist simply enter your name, email address and Access Code number into the fields below and click on BEGIN. If you clicked on a link, your access code may already be entered.
If you don't have an access code, request one for FREE from your Financial Advisor or Click here to purchase one for $199.00.
Activate Willing Wisdom Index Access Code
NOTE: Privacy & Confidentiality is important to us.
Your privacy is important.
We request only your first name and email address to facilitate the delivery of your personalized report.
Your personalized report is only sent to the the advisor who provided your access code and to the email addresses you specify.